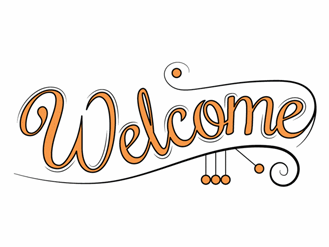 First and formost, we are a happy company! To successfully create, we firmly believe that:

"Free and happy people can create happiness."
Our mission is to bring game developers, publishers, and players closer together through our games, platforms, and tools. Our vision is to provide a broad range of small and medium-sized mobile games and applications to the world, to participate in this modern industry in the tide of global transformation.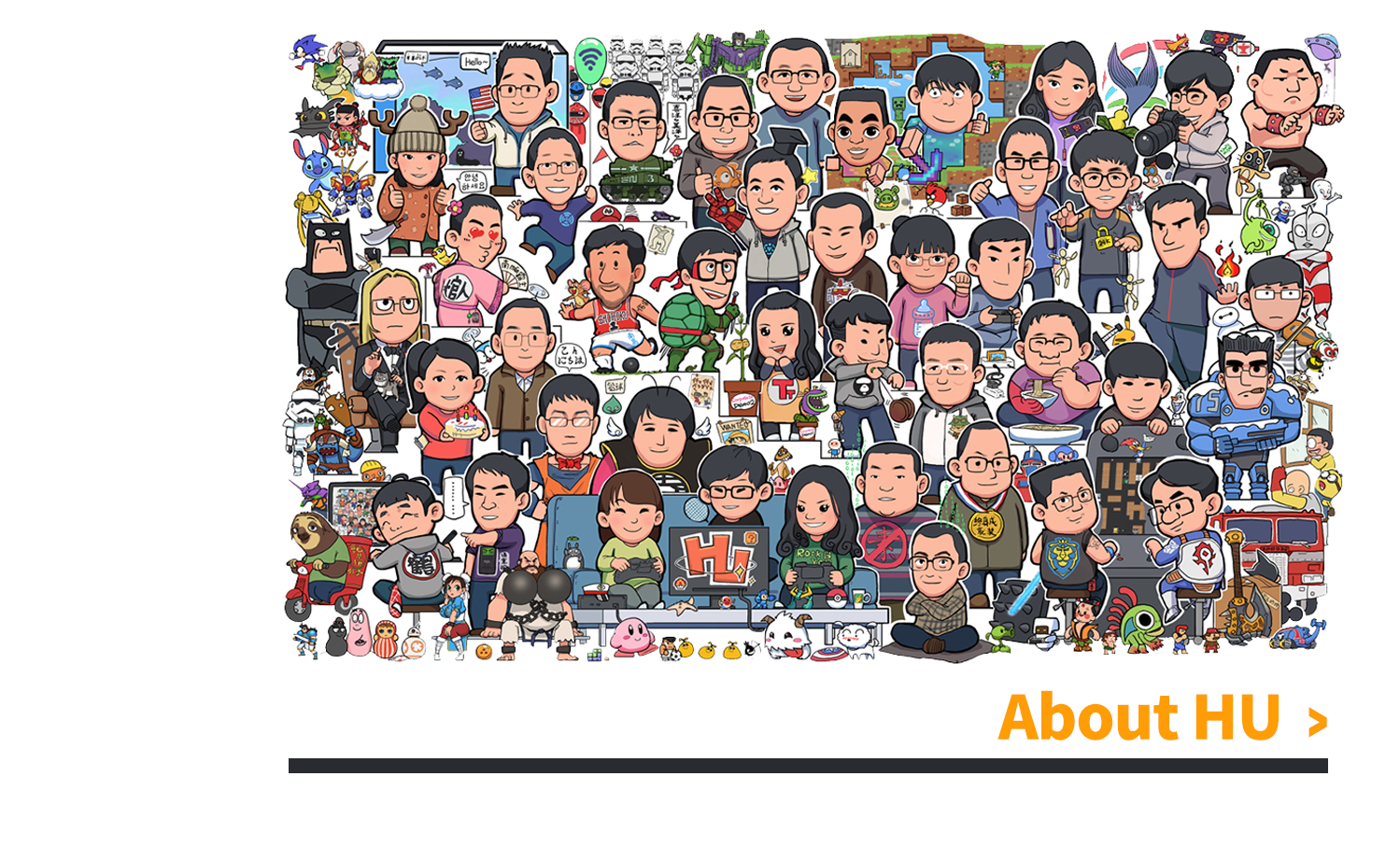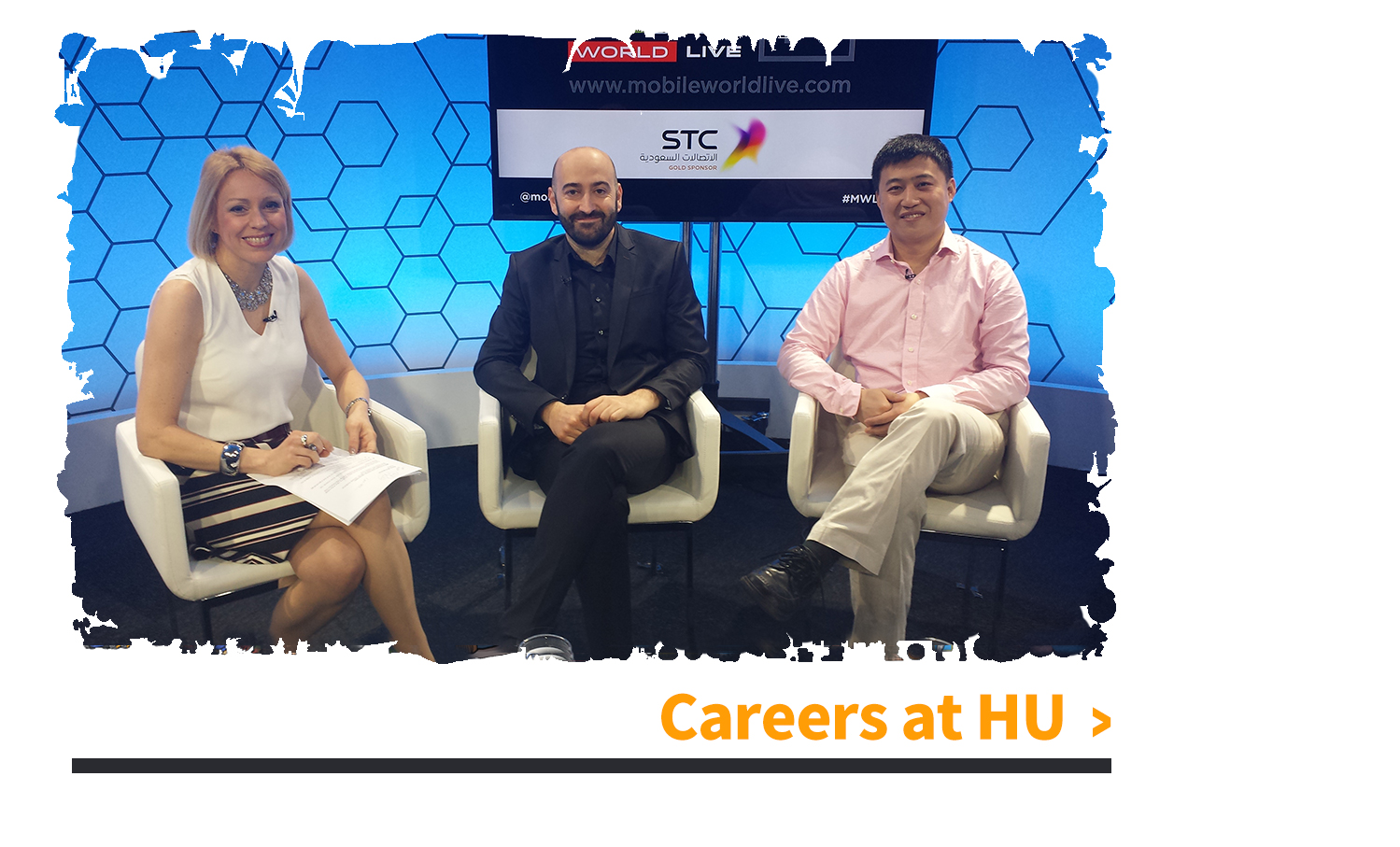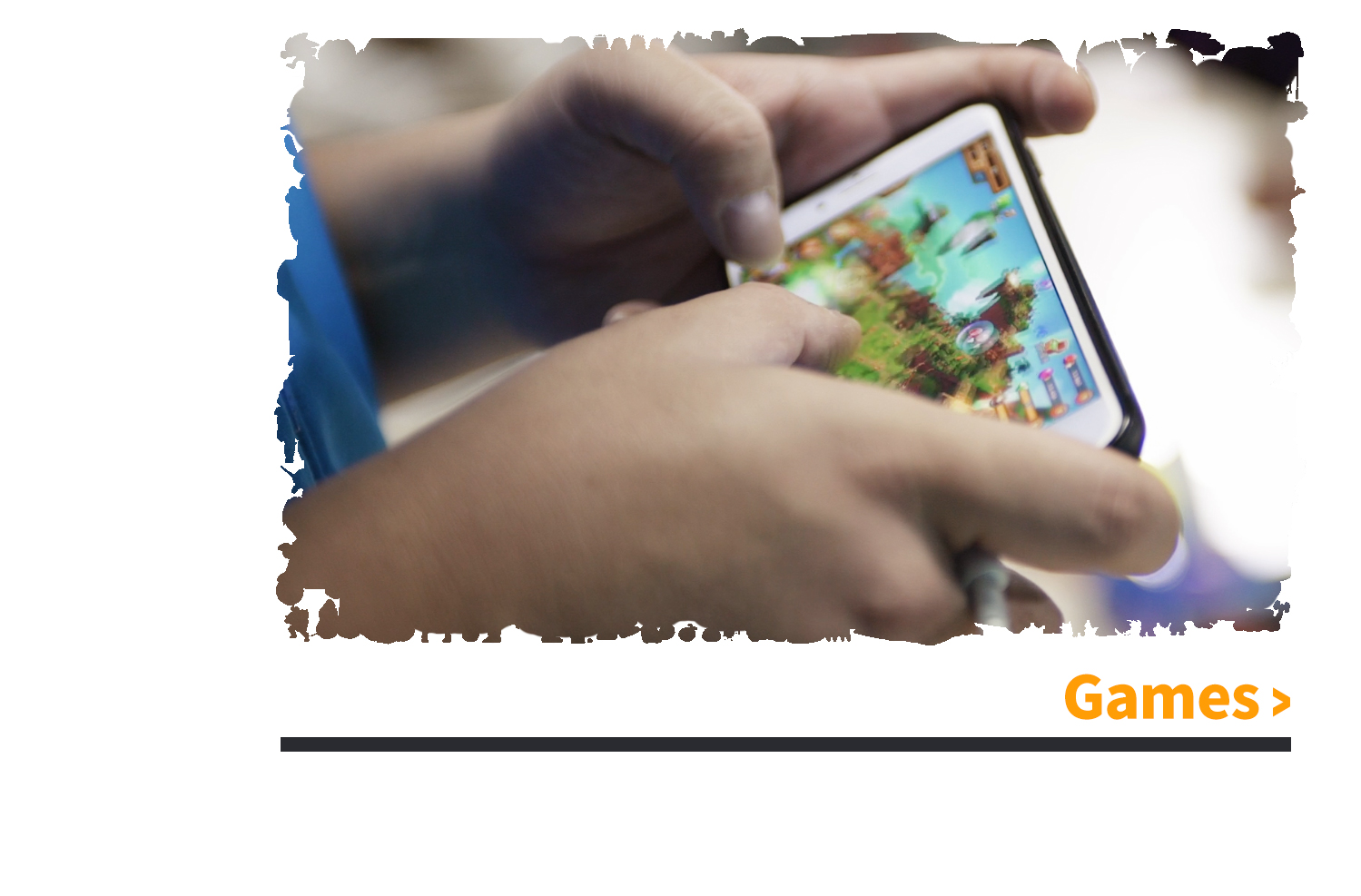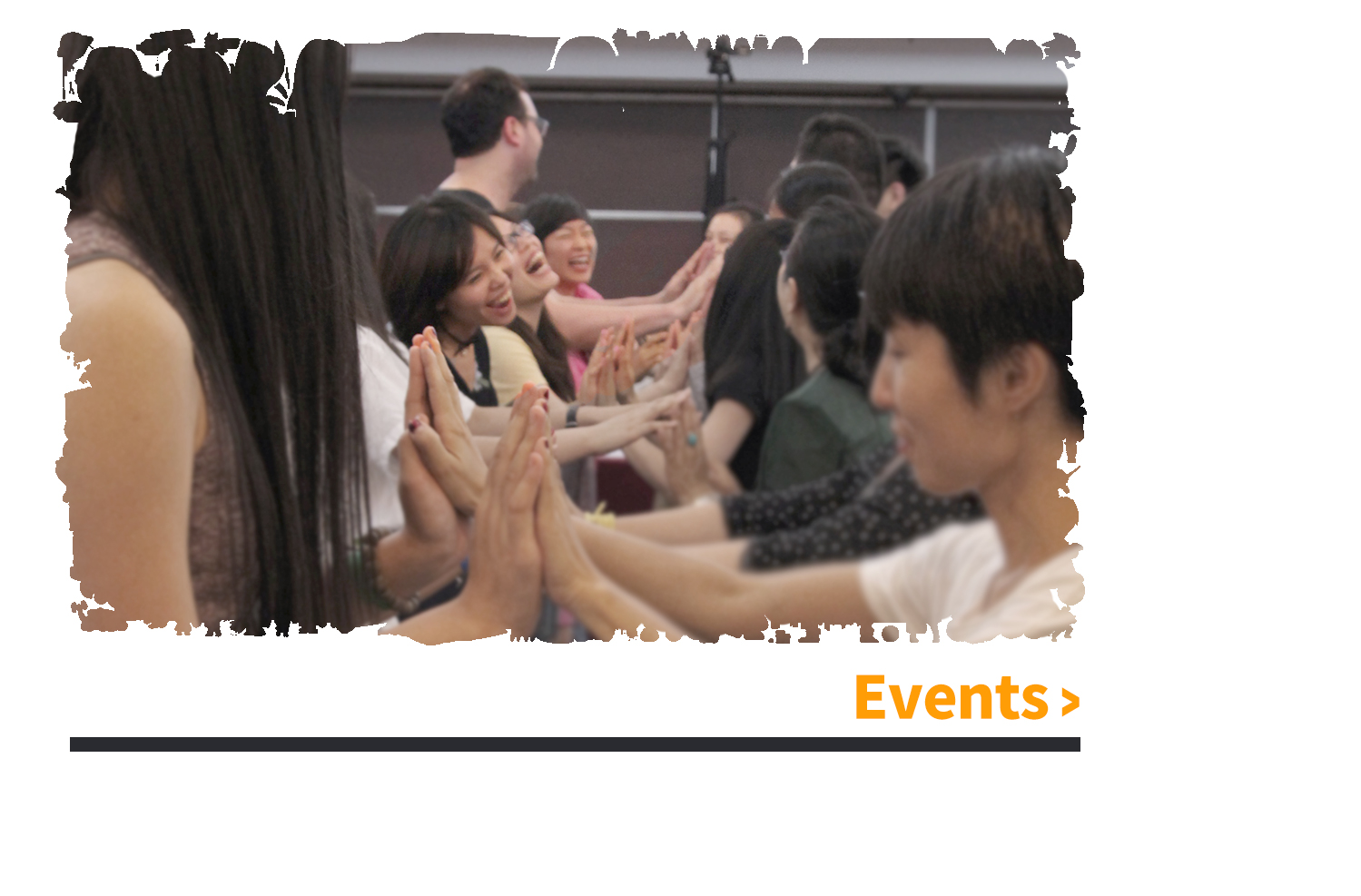 We're a global web company headquartered in Beijing, founded by successful internet veterans and venture capitalists from both USA and China. For the global mobile game distribution business, game investment, distribution, localization, promotion, operation in one of the mobile game distribution company.
If you have mobile/web games for global publishing, please contact us at admin@happyuniverse.com
Tel: 010-56248097